{with Lionel @ A Chorus Line rehearsal!}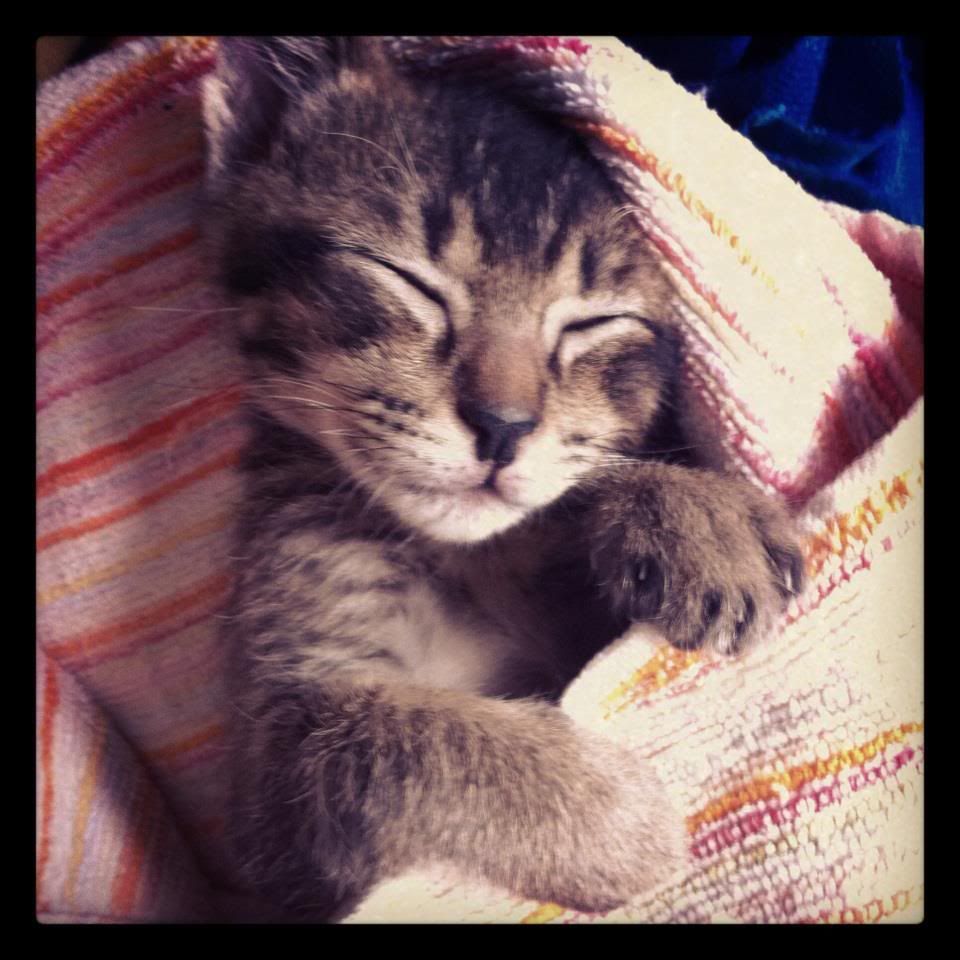 {Petra, my new kitty! Get it? Clio? Petra?}
{my first Pandora charm from RJ!<3<3}
{Sephora haul! Sponsored by my Aunt hehe}
{this new addiction I can't kick}
xxxxxxxx
I think I've sorely overestimated my ability to handle 3rd year. And underestimated 3rd year's ability to overwhelm me. But I'll never get anything by sitting here and whining about it, right? So press on, press on. I was planning to sleep early tonight because I'm utterly exhausted but I shall just complete two more things on my agenda. Keep busy, keep confusing thoughts out of my head.
Missing my girls + Jonjon tonnes right now ): Was supposed to see them on Sunday but they were all busy with MSTs, so I FINALLY went to watch Avengers! Holy Potato in the ground, I have never seen so much gorgeousness and utter sexiness in one show before. I'm still reeling from the thought of it. And hey, RJ got to oogle Scarlett Johansson's ass, which HAS to make up for the squealing and squirming I was doing haha. And my new laptop case & glitter clutch came from Korea today SO PRETTY IM GONNA DIE. Hoho. Lazy for pictures lol.
I AM SO FULL FROM CHILI'S DINNER WITH LUHONG & ROBIN. Regret having that crazy ass expensive Sundae now ): Tomorrow is ba kut teh day hoho. Back to work. Gotta keep these confusing as hell thoughts out of this head.
xxxxxxxx
I'm a little afraid of your lightning striking me.
Here I am, once again, and the thunder screams.
But if we face the storm, will our lives be the same?
Do we let in all the rain?